A Museum for the Old and the New
After the groundbreaking restoration and renovation project this magnificent fortress will not only celebrate its glorious past with tours of its mythological series of frescoes, but will look to the future, nurturing the region's artistic talent.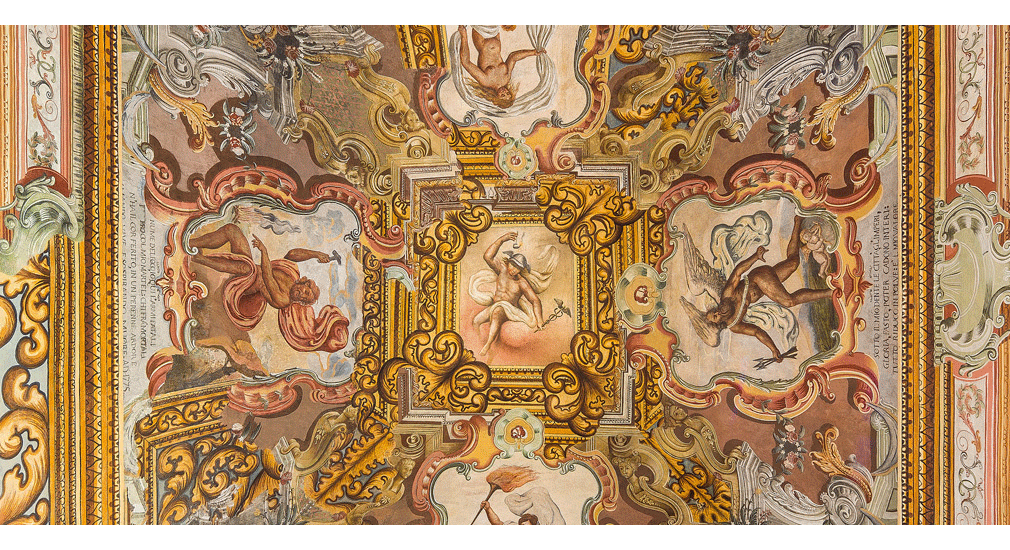 The grand Baroque first floor apartments, with their soaring Salentine star-shaped vaults, will house a spectacular contemporary exhibition space. The work of Italian and international artists and photographers will be showcased against a glorious backdrop of golden stone.